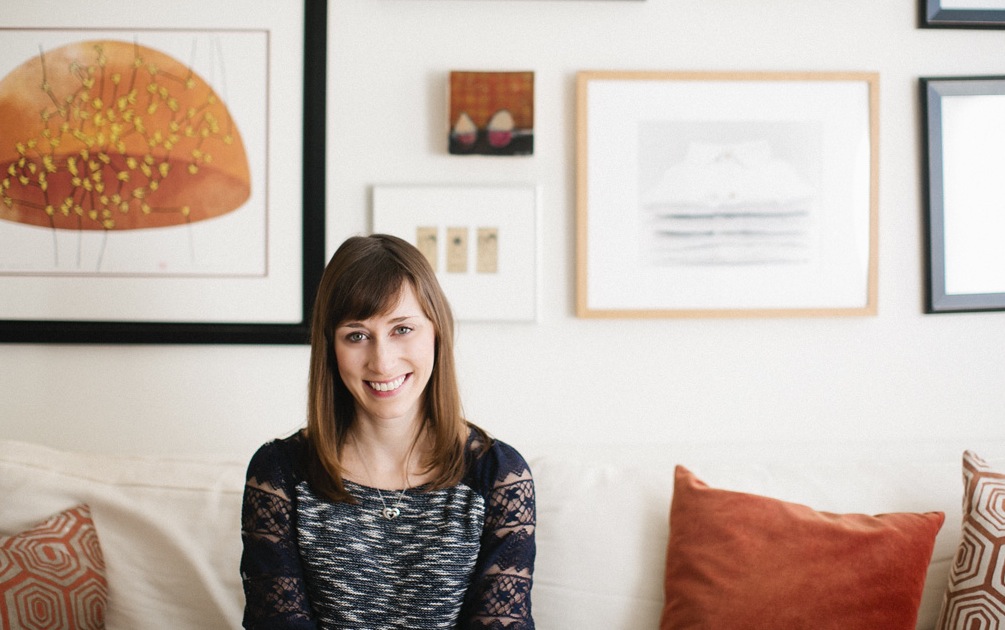 Kontrary is different on work and life.
Hi! My name is Rebecca and I'm a writer living in Washington, DC. I investigate how to find meaning and make money in your work and life. My personal and research-driven essays and short notes explore careers, life, technology, media and women. Kontrary is a space for dialogue to engage and challenge our ideas and institutions around work and life.
I hope you'll stay in touch by signing up for my weekly newsletter below. You can also settle in, grab a cup of jo and catch up with some of my favorite posts here.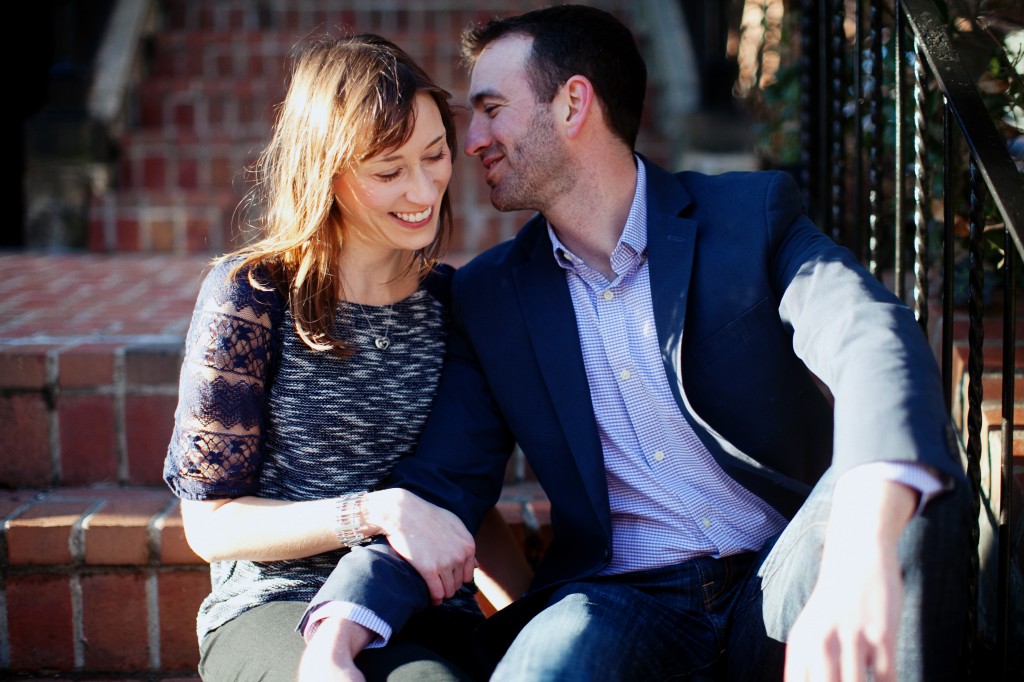 For official folks, here's my official bio:
Rebecca Healy (formerly Rebecca Thorman) writes Kontrary, a different take on work and life. Her ideas have been featured in the New York Times, Forbes, Los Angeles Times, Lifehacker, the Washingtonian, the Wall Street Journal, and she pens a regular column for U.S. News & World Report. She recently completed teaching and developing curriculum for a lean startup course to undergrads, PhDs, Master's and MBA students at the Robert H. Smith School of Business, University of Maryland. Prior, Rebecca led PR and marketing at the e-commerce startup Alice.com, where she built trust and enthusiasm for an unknown brand, and led customer development to gain the company's first 100,000 users to more than 1 million. She also served as Vice President of Marketing for Speek.com, an early-stage startup in the 500 Startups family and winner of Distilled Intelligence 2.0. On the side, Rebecca co-organizes the DC Lean Startup Circle, one of the largest, most active lean startup meetups in the world. In 2013, Washingtonian Magazine named her a Tech Titan. Rebecca resides in Washington, DC with her husband Ryan Healy, founder of Brazen Careerist.